Bringing You More Than Just Air
We make sure your systems are running at their absolute best. Whether you need HVAC maintenance, upgrades to your existing system, or repairs, we're ready and able to serve you 24 hours a day.
Such as waste water areas, supplying irrigation systems, or even providing drinking water to local area and businesses.
Our team of experts is highly skilled in handling a wide range of equipment and tools for various industries.
we understand the importance of having access to reliable and effective water pumps and fire equipment. That is why we offer affordable financing options to help you.
Our Customer support is fresh and always open for business. If you can not find the answer you are looking for, we are here to lend a hand.
Trusted by 5,000+ Customers...
For over two decades, we at Akash Engineering have been the name that customers trust when it comes to their water pump and fire equipment needs. With a track record of serving 5,000+ customers, our commitment to providing top-notch services remains unwavering. Our team of experts is dedicated to ensuring that every customers gets the best possible service.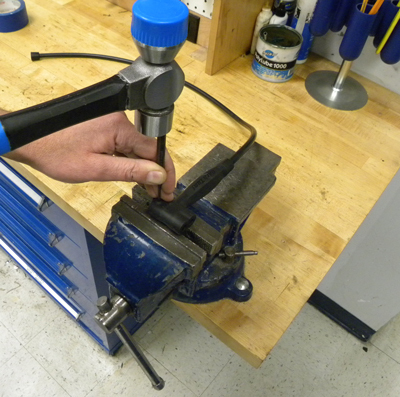 SALES / INSTALLATION / REPAIR
Need Pumps & Fire Solution?
Akash Engineering is the most professional
Very nice and reliable place with good price. Also very trustworthy as they suggest the products according to the requirements and not just for reselling.
This Heat and Smoke Detector is not only affordable, but also very easy to install . Consumer reports ranks these very highly and I replaced all of our 10 year old detectors with these. No issues this far, recommended!